ZAPPIT Bowling Products
Browse our selection of products available for purchase online.
View our selection of products in the following categories.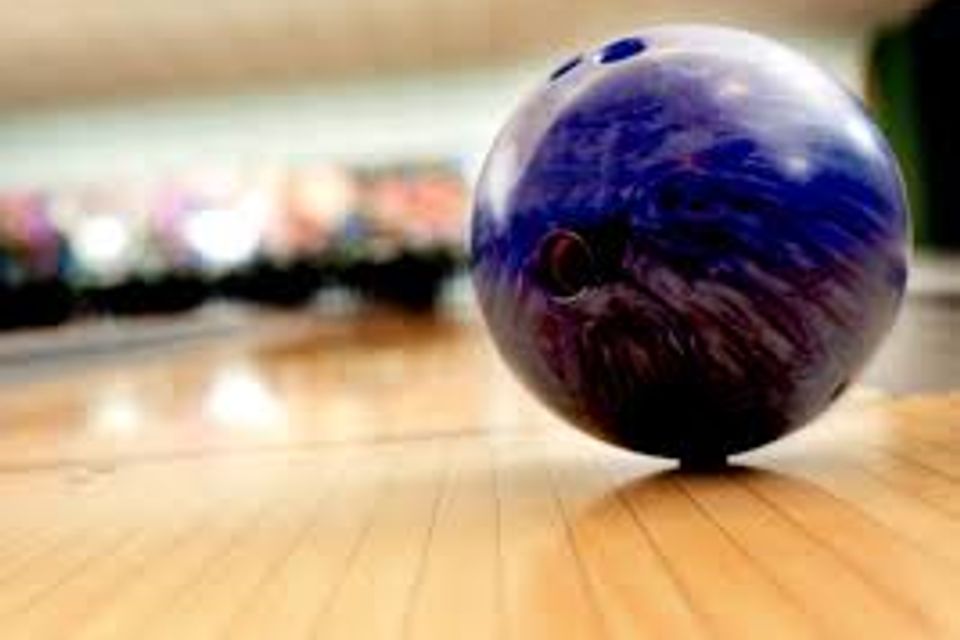 For the everyday/every week bowler
These are the must-have products you need in your bowling bag.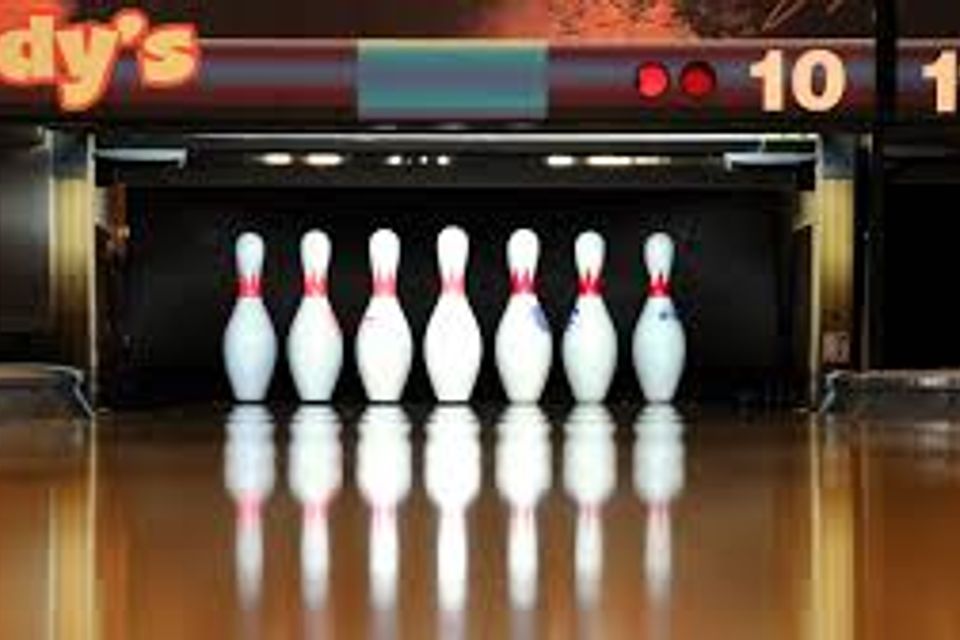 These are the items you want on shelves at your shop.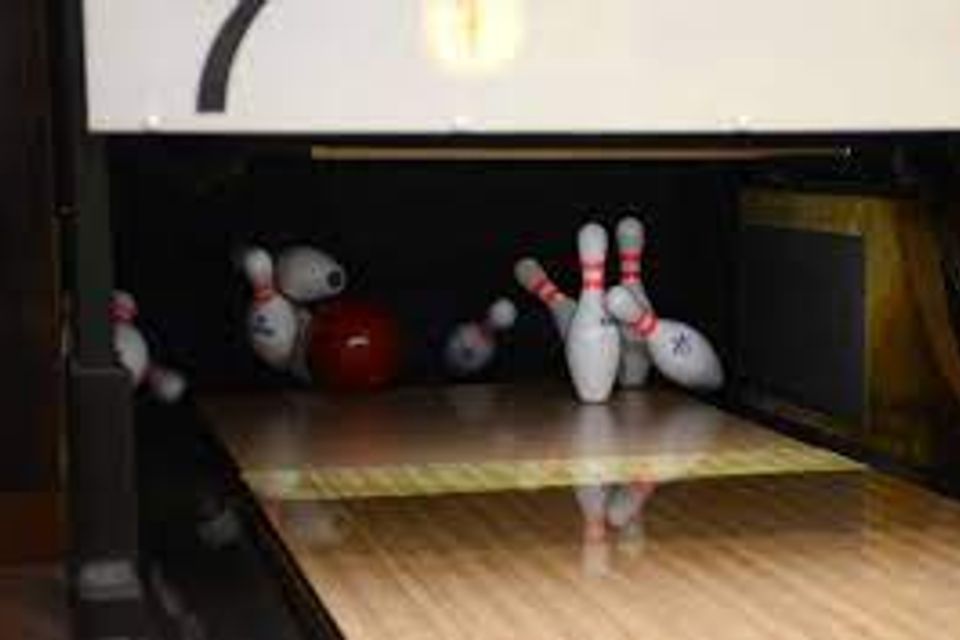 These are the must-have items to keep your bowlers happy, your pin decks clean, and your calls down.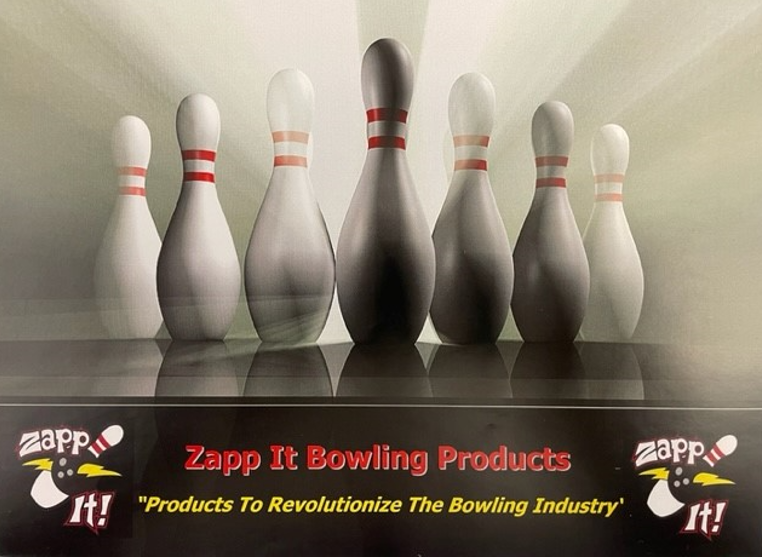 About Zappit Bowling Products
Owned and operated by Woody & Linda Woodcock, a husband/wife team.

Developed a 100% biodegradable bowling ball cleaner as its first product in 2007.

Expansion of our product line in 2009 to include Ball Polishes in spray form and hand applied cream polishes.

Products are currently available for purchase through bowling Pro Shops who carry our products throughout the US, Canada, Australia, or the internet at www.4zappit.com.

All products have been tested and approved by the United States Bowling Congress. All spray products are acceptable for use during USBC certified competition.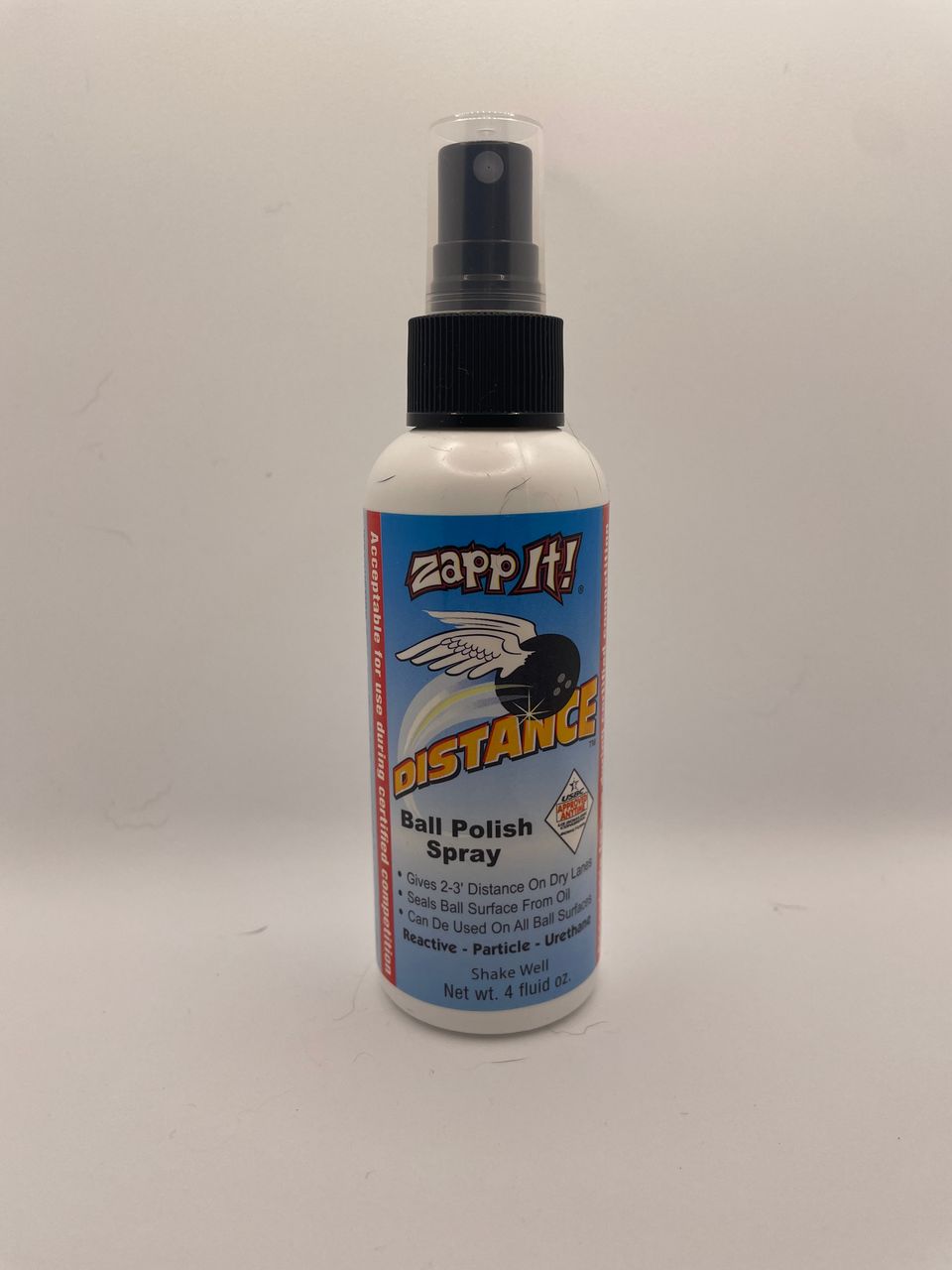 Distance
Distance was developed for dry lanes.
Once applied, it will give 3-4 feet beyond the lanes breaking point.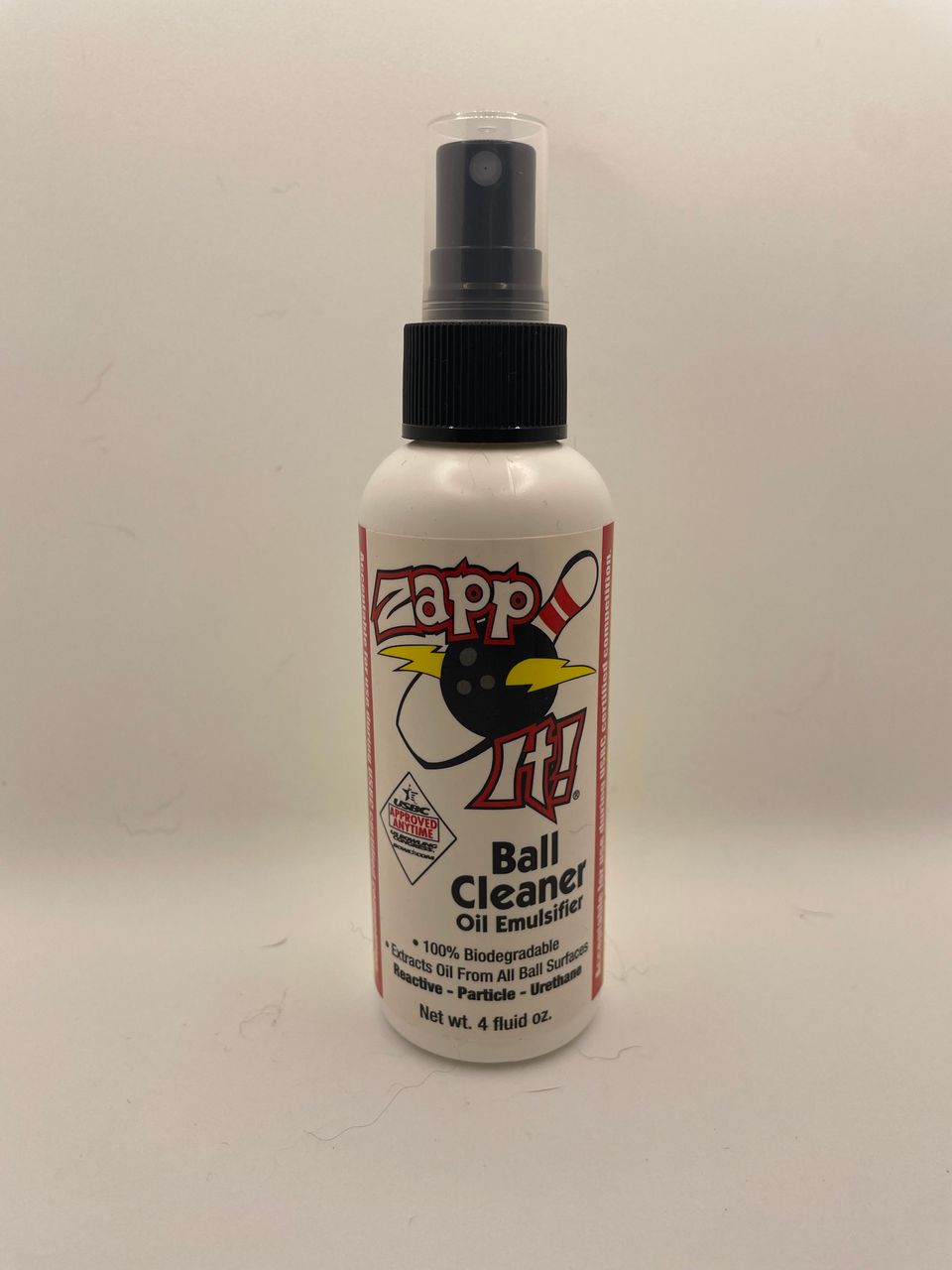 Ball Cleaner
Formulated with an Oil Emulsifier, this product will keep the lane oil out of your track. If you will clean your ball before you put it in your bag EVERY TIME, your ball will always roll consistently

We offer a wide variety of products and are always adding more.

We keep our prices affordable to offer our customers the most value.

Shop with confidence with our safe and secure online store.

We offer fast delivery options and easy returns.